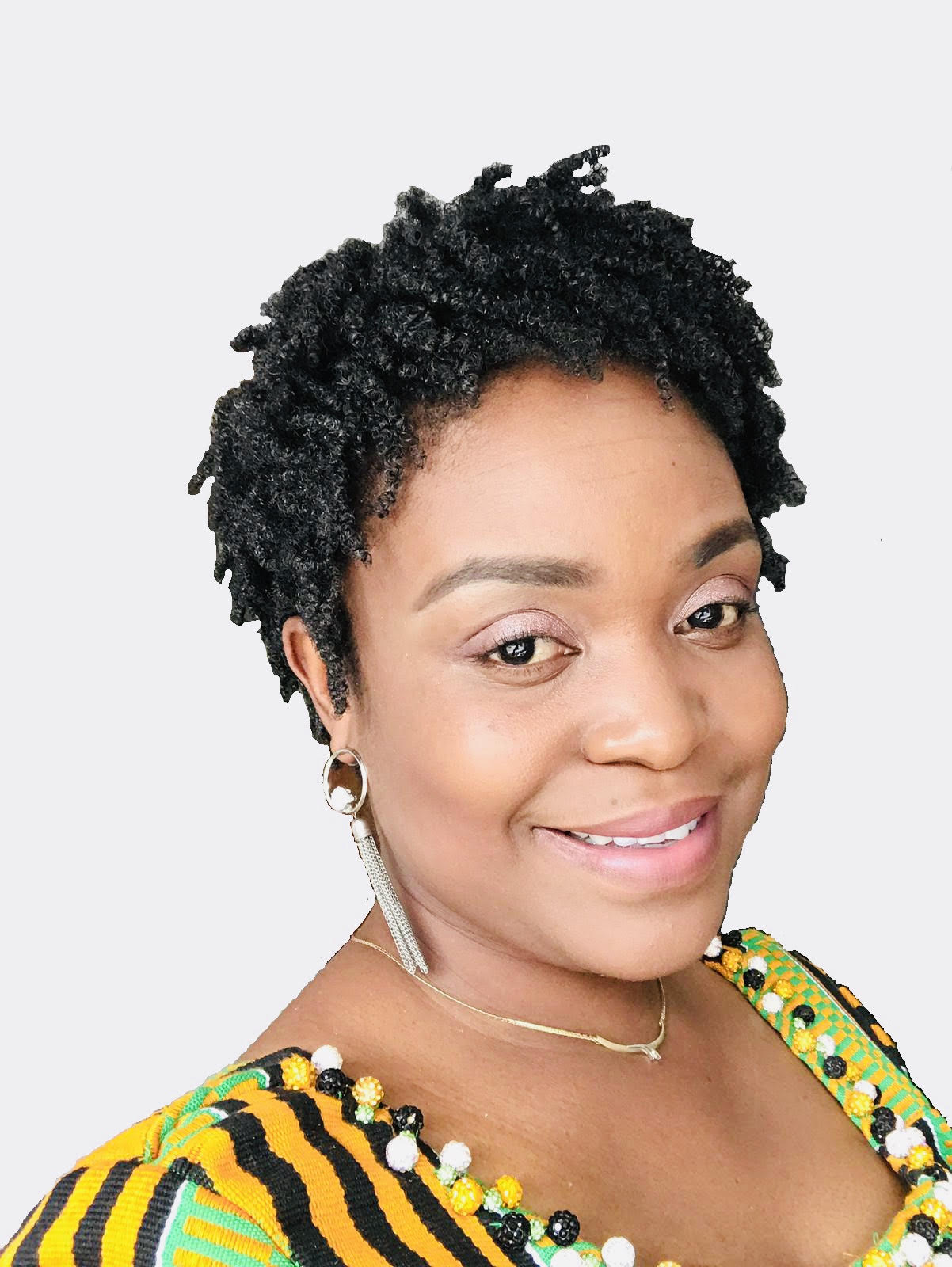 We Are a Natural Hair Care And Styling Salon.
My name is Afua, the Manager of Amour Hair & Beauty (salon ), Jesus follower and an all round HealthY hair stylist with a special love for natural hair and curls care. I am natural hair care professional, here to provide you with the best service, education, advice, and care for your beautiful God giving tresses.
It is my mission to help others love and embrace their natural  hair no matter what curl type or pattern they have. By getting the best results out of their hair both care and styling by teaching them how to properly take good care of their own hair using the right products, right product application and the right styling technique.